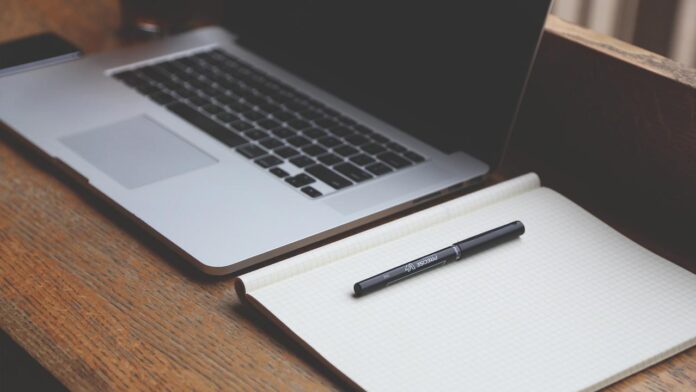 In a fast-paced digital world, PDFs have become a standard format for sharing and preserving information. But what if you need to make changes to these seemingly static documents?
That's where online PDF editing comes to the rescue!
Whether you're a student, professional, or simply need to update a document quickly, mastering online PDF editing will make your life easier.
In this comprehensive guide, we'll show you how to harness the power of online tools to edit PDFs like a pro.
Selecting the Right Online Tools For PDF Editing
When it comes to online PDF editing, choosing the right tool is crucial for a seamless and efficient experience.
Online PDF Tools by WPS is a user-friendly and versatile platform that allows you to edit PDFs directly from your web browser, eliminating the need for any software installation.
To access WPS Online PDF Tools, simply open your web browser and type www.pdf.wps.com to access all the different tools that it offers for editing PDFs.
Here you can find a wide array of tools, including PDF to other format converters, PDF merger and splitter, PDF compressor, and more.
How To Make Changes To PDFs Online
With the help of WPS Online PDF Tools, you can effortlessly make changes to your PDF documents without the need for any software installation or technical experience.
Follow this step-by-step guide:
Step # 1 – Access The Tool You Want To Use
Once you're on the homepage of WPS, look for the "Online Tools" section in the top navigation bar, and from the drop-down menu, select the specific tool you want to use for editing your PDFs with ease.
Among the tools available here are PDF converters, compressors, splitters, mergers, and you can even insert your signature electronically into PDFs from here.
Step # 2 – Upload the PDF File
Click on "Choose File" or "Upload" to select the PDF document you want to edit from your computer. Alternatively, you can drag and drop the file directly onto the webpage and it will be uploaded.
Step # 3 – Make The Required Changes To The PDF File
With your PDF uploaded, proceed to make the necessary changes using the tools available. Your changes are automatically saved in real-time, and you can use the preview tool to review your edits.
Step # 4 – Save and Download Your Edited PDF
After making all the necessary changes, click on the "Save" or "Download" button to save your edited PDF to your computer. Your file is now ready for use with all the modifications you applied.
With these simple steps, you can confidently edit your PDFs online with WPS Online PDF Tools.
Conclusion
With the power of this versatile and user-friendly platform at your fingertips, editing PDFs has become a seamless experience.
From making essential text changes to adding eSignatures, splitting, and organizing pages, you've learned the intricacies of efficient PDF editing.
With WPS Online PDF Tools, you can confidently tackle any PDF editing task with ease and precision.