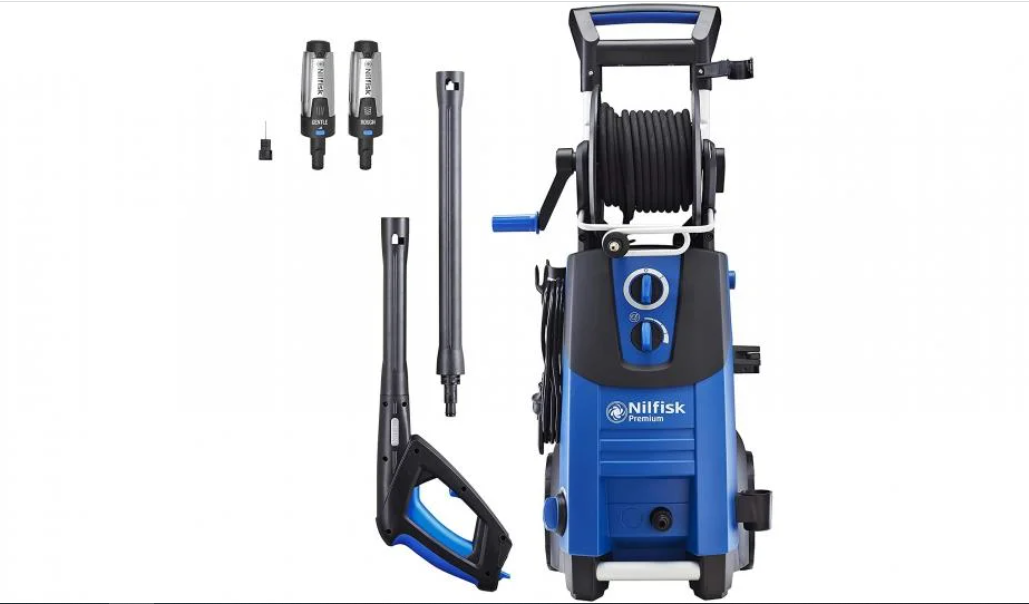 With today's economic climate, many individuals are looking for ways to generate a second income. If you have an eye for business opportunities and an entrepreneurial spirit, starting a pressure washing business may be the right option for you. Before you grab your power washer and start cleaning, however, it is important to do some research.
A pressure washing business can be a lucrative opportunity. With today's health-conscious society, more people want their homes and businesses to be clean and sanitary. Thus, the demand for pressure washing services is on the rise.
The first step in starting this type of business is to learn how to identify a pressure washing business opportunity. There are two main factors that determine whether or not you've found an opportunity:
1) if there is a need for your service; and
2) if you can provide that service at a price that will be profitable for you.
In order to determine whether or not there is a need for your service, talk to people who are potential customers on a daily basis. Ask them questions about how often they have their home or office cleaned with a power washer, and find out what they think about the current services available in the area. After conducting interviews with several people, use this information to decide if there is need for your service.
What Are the Different Types of Pressure Washing Business Opportunities?
In order to make money, you will need to be able to provide a service that people need. Some of the most popular examples include:
Commercial Building Washing
This type of power washing involves cleaning the outside of large commercial buildings. It may be possible to clean the entire building or just certain parts. For example, you may be able to clean the exteriors walls or the gutters and downspouts. Some commercial cleaning businesses also offer building maintenance services such as window cleaning, gutter cleaning and other services.
Industrial Pressure Washing
Industrial pressure washing involves cleaning industrial facilities such as factories and warehouses. This can involve removing dust from the exterior of these buildings as well as oil stains from factory floors, equipment and parking lots. It is essential that this type of power washing is done by skilled workers because it involves using very powerful cleaning equipment and chemicals. The type of equipment used for industrial pressure washing includes high-pressure washers, sand blasters and chemical cleaners.
Residential Pressure Washing
This is a service that can help your home look its best. At its most basic, it is a way to make your house's exterior look better by using high-pressure water jets.
Pressure washing can be done on a variety of surfaces: brick, siding, concrete, wood and more. It can be used in the front yard or back yard of your home. While cleaning the exterior of your home, you can also clean the surrounding sidewalks and driveways.
There are many benefits to pressure washing your home and surrounding areas. The biggest benefit is its aesthetic appeal; the look and feel of a clean home and yard can add value to your curb appeal.
Pressure washing can also help prevent damage to your home by removing mildew and mold that may be building up over time. This can also save you money down the road because these types of issues left untreated could cause damage that would be costly to repair or replace.
Place your order today for strong and powerful pressure washers from the Giraffetools collections. And jump on your cleaning business opportunity!